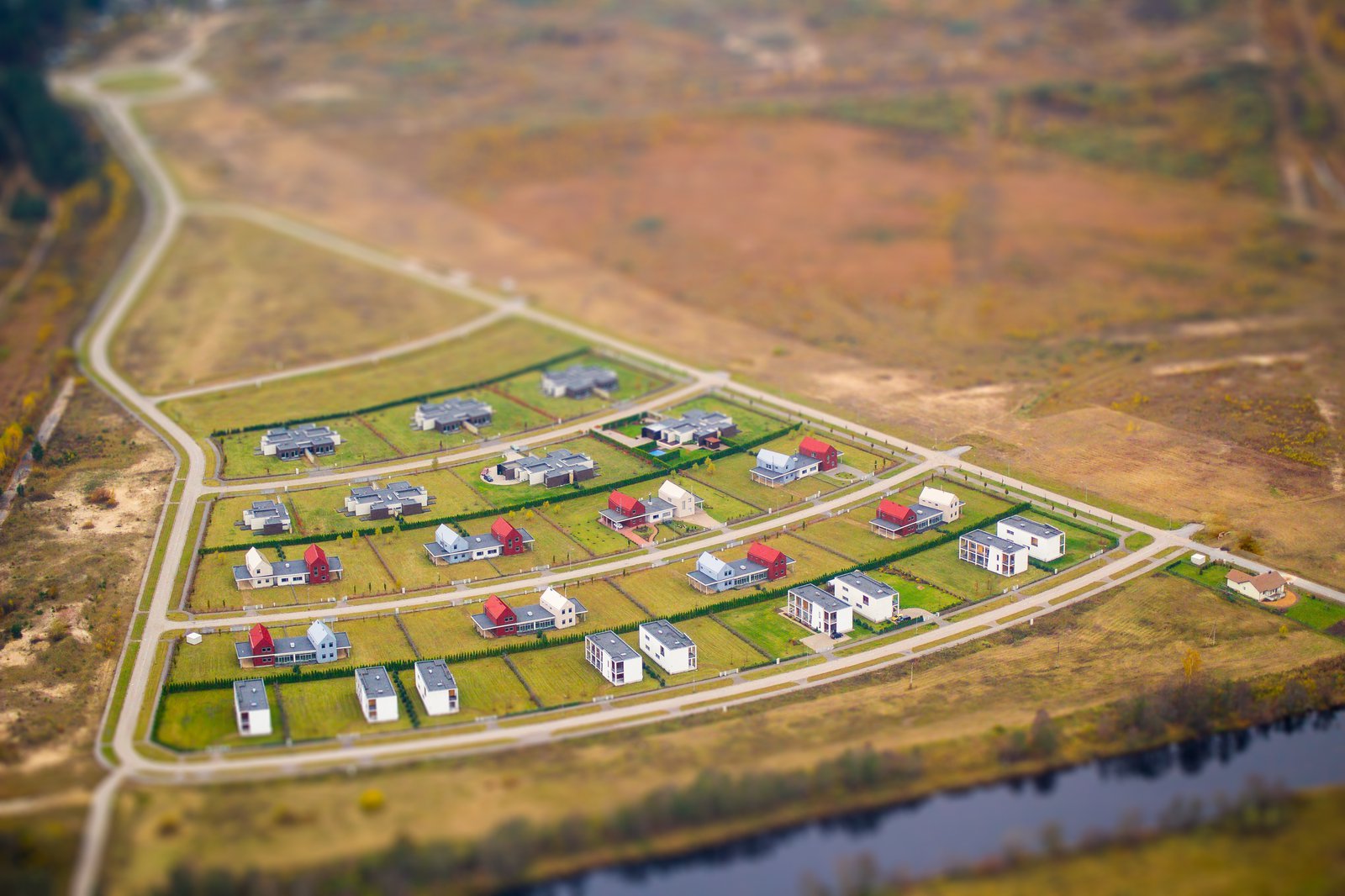 The final quarter of 2018 saw the land values for urban development and greenfield land flatten, with regional values reflecting respective house price growth – values in the South East fell in line with economic uncertainties, whilst some northern areas of the UK and Scotland saw incremental rises. We take a deeper look into what's going on the UK land market right now.
Housing associations continue to bid on sites nationwide
As discussed at the recent London Residential Investment conference last month, with private sector investment seeing more joint ventures with housing associations pop up and an increasing pressure for more affordable housing provision, we are continuing to see housing associations bid on sites across the UK.
Recent investment includes private equity firm, Blackstone, who established Sage Partnerships to funnel additional investment into the UK housing sector and work in collaboration with public and private landowners, local authorities, housing associations and developers to help transform the availability of affordable housing
Farmland offers 'recession-proof' land opportunities
Despite many investors adopting a cautious approach in the short-term, Fisher German predicts a small increase in supply of farmland to the market that will complement investors' increasing demand for well-diversified holdings. Where some areas of farmland also provide non-agricultural development opportunities, this widens the scope for amenity investors.
Additionally, a recent article from Farmers Weekly reports an increase in competition for UK farmland that is being driven by the young wine sector. Where land with particular soil and altitude conditions is not bountiful across the UK, winemakers are prepared to pay premiums for outright purchases and long-term tenancies of farmland.
Two-thirds of brownfield land is ready for immediate development
The Campaign to Protect Rural England (CPRE) has recently produced an analysis of brownfield land that has identified over 26,000 hectares of land on brownfield registers that are capable of providing one million homes, but has also warned that potential sites omitted from registers mean missed opportunities in developing brownfield land and increasing threats on the green belt.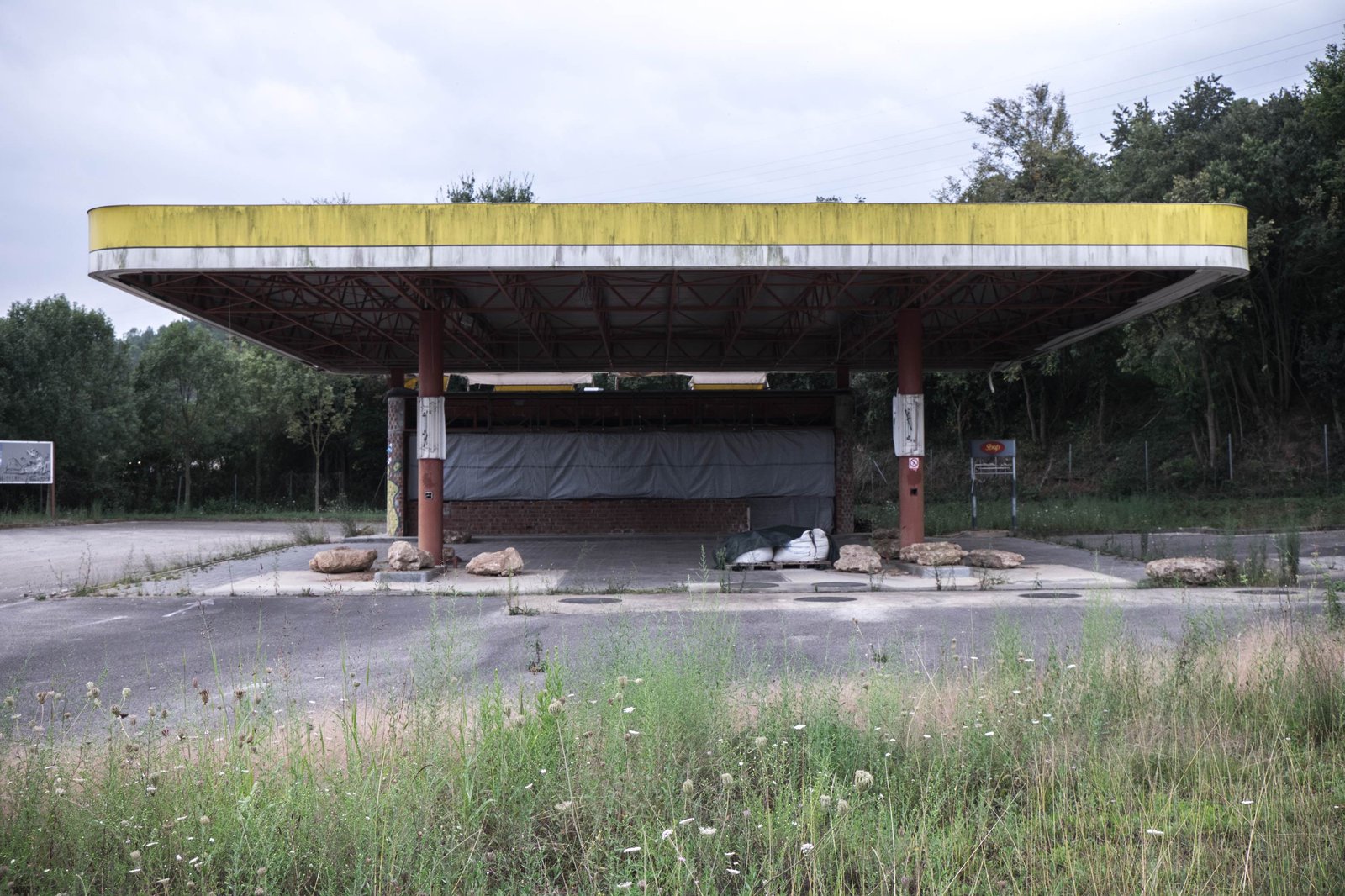 These figures present plenty of opportunity for developers to transform derelict or unsightly land encompassing locations both inside and out of towns and cities, but importantly in areas that are generally well developed already with good access to transport and desirable amenities. The challenge for brownfield development, however, remains with local authorities to realise the potential and prioritise these sites.
Despite the challenges for councils to unlock and bring forward additional brownfield sites due to remediation requirements, in line with the National Planning Policy Framework (NPPF) it is clear that more needs to be done to prioritise brownfield land promotion. Where developers are able to put forward plans that might help to relieve pressure on local authorities in their provision of affordable housing, a more strategic partnership is key in helping to unlock unused sites.
Our upcoming annual Residential Development and Site Finding event will provide a complete update on the current land, development and site finding markets, including a review of current legislation and changing regulations, an analysis on current land trends and briefings on working with local authorities to get through the challenges of viability. You can book your ticket to the conference via our site.
If you'd like to receive reminders for our events, as well as more information on current property markets, you can also sign up to receive our email newsletter.