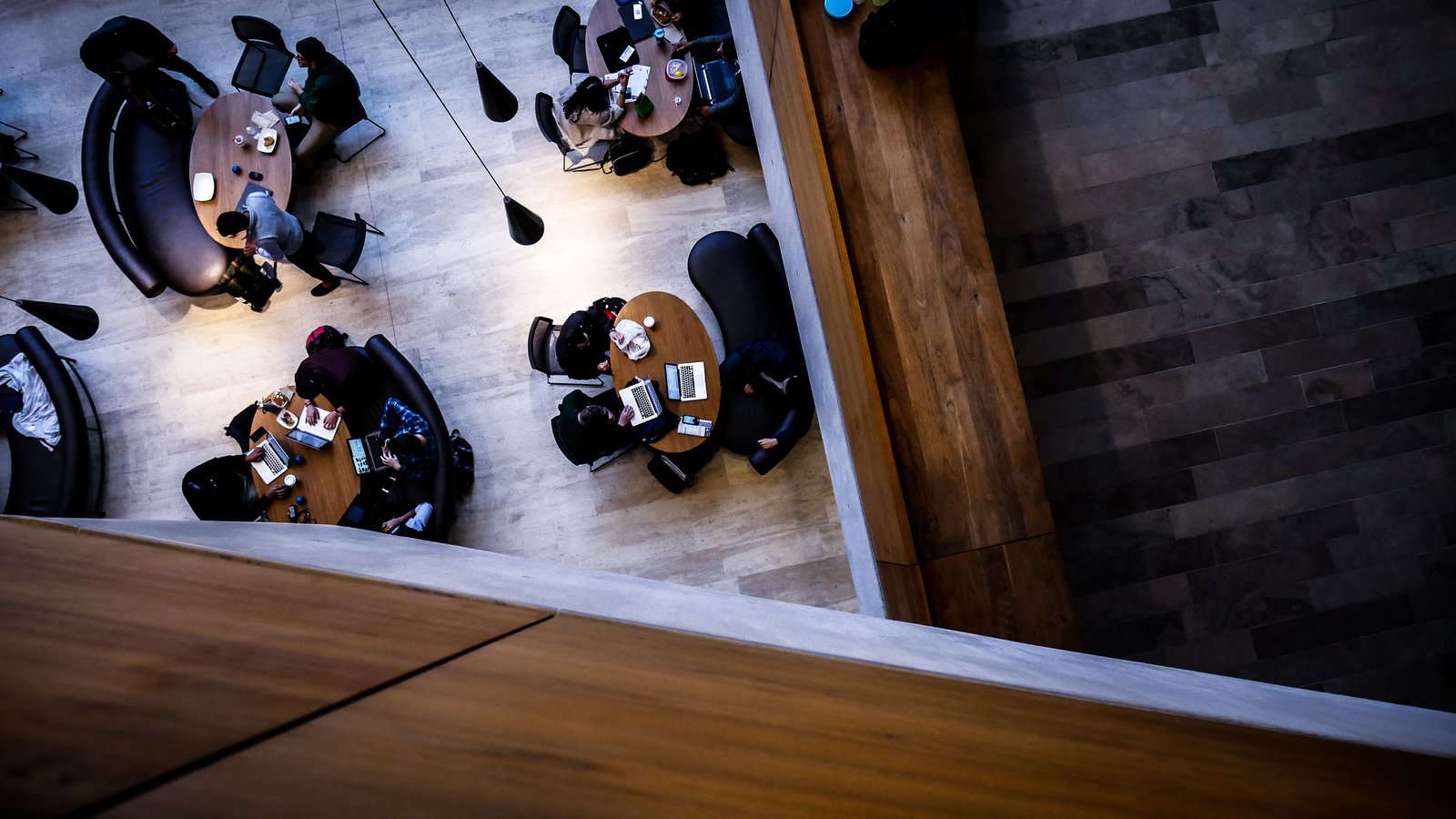 The provision of student housing in the UK is currently the highest in Europe, with 27% of all students able to be accommodated. Despite higher levels of supply, the UK market is still a lucrative one for investors. We're looking at where the current opportunities are for investment, the trends affecting demand and how external factors could influence the sector.
What are the ramifications of external influences?
Whilst it's not entirely clear what effect Brexit will have on higher education and, in turn, the student accommodation sector, there are concerns that some regions in the UK will suffer economic fallout if we are to leave without a deal and impact on the lure of the British education system for international students.
Despite this, the figures are backing investors' belief in the sector's resilience, with a 25% increase in purpose-built student accommodation (PBSA) due to be built for the academic year 2019/20. This looks set to continue into 2020/21, with amplified construction activity taking place in cities outside of London, such as Manchester, Leeds and Birmingham, suggesting the appetite for growth might outweigh the uncertainty Brexit had previously created.
UK student population boom
We expect a surge in population growth in the late teens age bracket in the next few years, leading to increasing numbers of young people leaving the secondary and further education system and examining their university options.
Whilst this will undoubtedly drive demand nationwide, the opportunity for investors lies in understanding which regions are in greater need of student housing provision. Valeo Groupe Europe, for example, have just recently announced plans to invest between £600-750m in the UK student housing sector, focusing on the south of England, Midlands regions and Northern Ireland, avoiding central London. Having acquired Urban Student Life in 2018, the group are expanding their portfolio within some of the more underrepresented university towns.
Students expect the most for their money
Other experts within the sector are noting the shift in students' expectations when it comes to their accommodation, with the very basic level of expectations encompassing high speed connectivity, on-site customer service and good communal facilities – which presents another opportunity for private investment, where some of the ageing, university-owned student accommodation that still stands may be in need of replacing.
They also outline the direct link between academic studies and mental health and how this is shaping trends within the sector, as providers are increasingly working to create living and social environments that contribute to positive wellbeing and relationships, and boost productivity for study. With the numbers of young people and students drinking alcohol having dropped significantly over the last few years and 36% of students aged 16-24 not drinking at all, it could be argued that the pressure of student debts and a desire to do well academically has influenced students' expectations of living standards.
Despite high expectations in terms of facilities, there is still high demand for cheaper accommodation options which, according to CBRE, is driving a trend for innovation and hybrid operating modes to provide alternative room types that are cheaper to build and run to keep rental costs down. We're also seeing shifts away from the studio model, with just 32% of accommodation currently underway representing studios and 68% made up of en suite rooms in shared accommodation.
We will be further analysing the key issues and opportunities within UK and European student accommodation market at the 10th annual Student Housing conference. The event will take place on Tuesday 14th May, with 600 delegates attending. If you're interested in attending, be sure to book your place in advance as we are expecting the event to sell out.