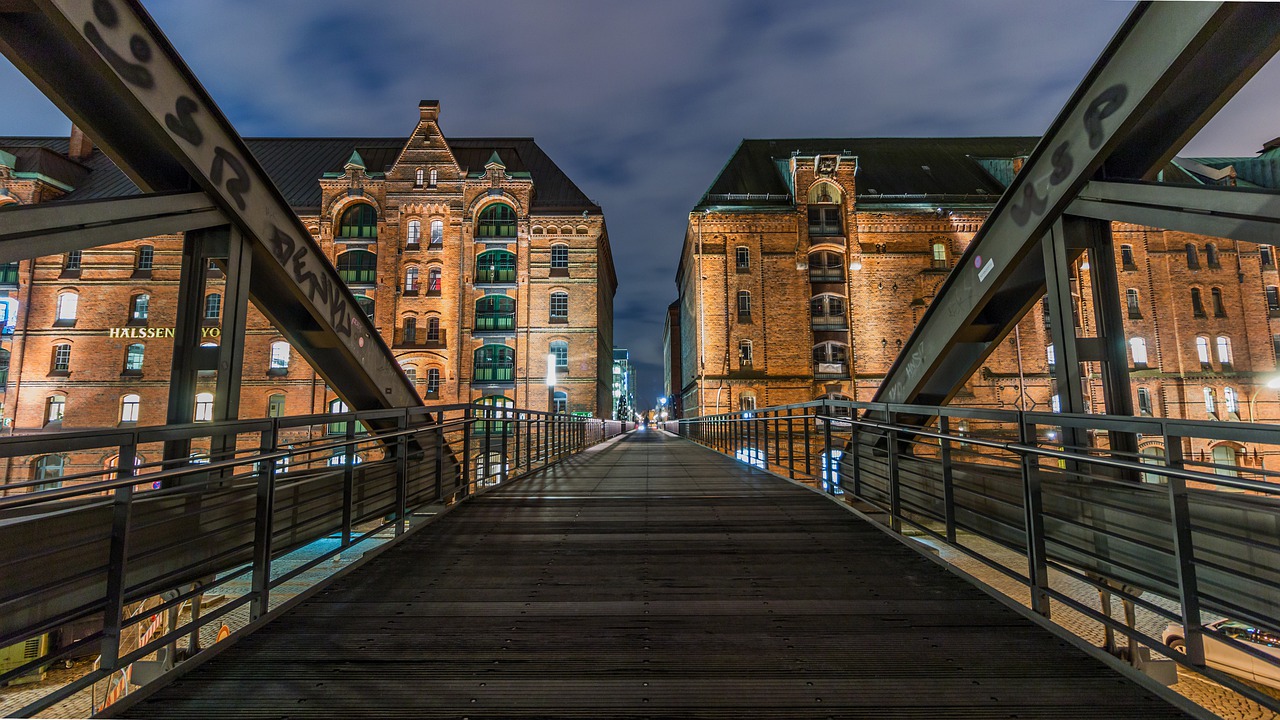 Is there any such thing as the typical British nuclear family in 2019? As discussed in our recent interview with UK planning expert, Roger Hepher, the need for a standard three-bedroom home has fast changed over the years, with more unmarried couples, those without children or those raising them singularly, house shares and otherwise 'unconventional households.
As living, working and shopping in today's modern market continues to evolve, we're taking a closer look at the rise of flexible space developments in the UK residential market to meet the demand of modern households.
Demand for alternative spaces and growth in urban living blurs the lines between "zones"
Property advisor JLL highlights the end of an era where zones previously defined the purpose of different areas, noting the shift towards more urban, mixed-use developments to accommodate the working population's lifestyles. Where town centres thrived several decades ago and then regressed into a decline, regeneration schemes are now underway across many cities to revitalise the core and create spaces and developments that can expand outwards, whilst appeasing the growing population of city dwellers. Savills note Newcastle's strategic regeneration developments as an example of forward-thinking by creating mixed-use spaces that provide exciting and varied options for inhabitants.
Also acknowledging the decline of many high street retailers, JLL notes the mix of quality independent businesses that residents want to see within their communities, as well as emphasising the quality of the public spaces linking these developments together. However, amongst the decrease of bricks and mortar retailers, the need for quality office and industrial spaces is growing, particularly where demand for online and fast-access shopping continues to grow.
Co-living models continue to grow
Within a greater shift towards quality and community and less UK adults becoming homeowners, the trend of co-living and co-working models continues to grow in cities such as London, Manchester and Birmingham, whilst also expanding towards large towns such as Brighton. A survey of property professionals earlier this year found that 76% of experts expect to see a rise in co-living developments throughout 2019, as renting in many UK cities becomes more unaffordable for young professionals and makes the co-living model more viable.
Not just a model built for the young professional however, Daniel Beck, CEO at Coliving.com, believes co-living is also improving the lives of seniors and will start to see other demographics consider the option. He has gone on to say that the co-living model must diversify in terms of price and differentiation, looking beyond cities and professionals, to develop further.
What are the challenges in mixed-use developments?
In terms of more developers coming to the market of mixed-use developments, there are some barriers in the levels of expertise needed around flexible developments and how these spaces are managed safely for multiple types of occupancy.
Whilst we are seeing more mixed-use developments and town centre regeneration schemes developing, challenges remain for developers in securing permission for flexible land use, also requiring more coordination of stakeholders, from planning and management to community support, capital resources and risk management. However, with recent changes to permitted development rights earlier this year, the near future could see the flexible development become more viable for others in the sector as rules around flexible uses have become more relaxed.
Our third annual Alternative Residential Property Conference will take place on Wednesday 25th September 2019, where sector leaders will look at the future of alternative residential sectors and discuss investment, management and operation within these areas.
Due to high levels of interest within the industry, we do expect this event to sell out in advance so please book your tickets early to avoid disappointment. Bookings can be made via the LD Events website here.