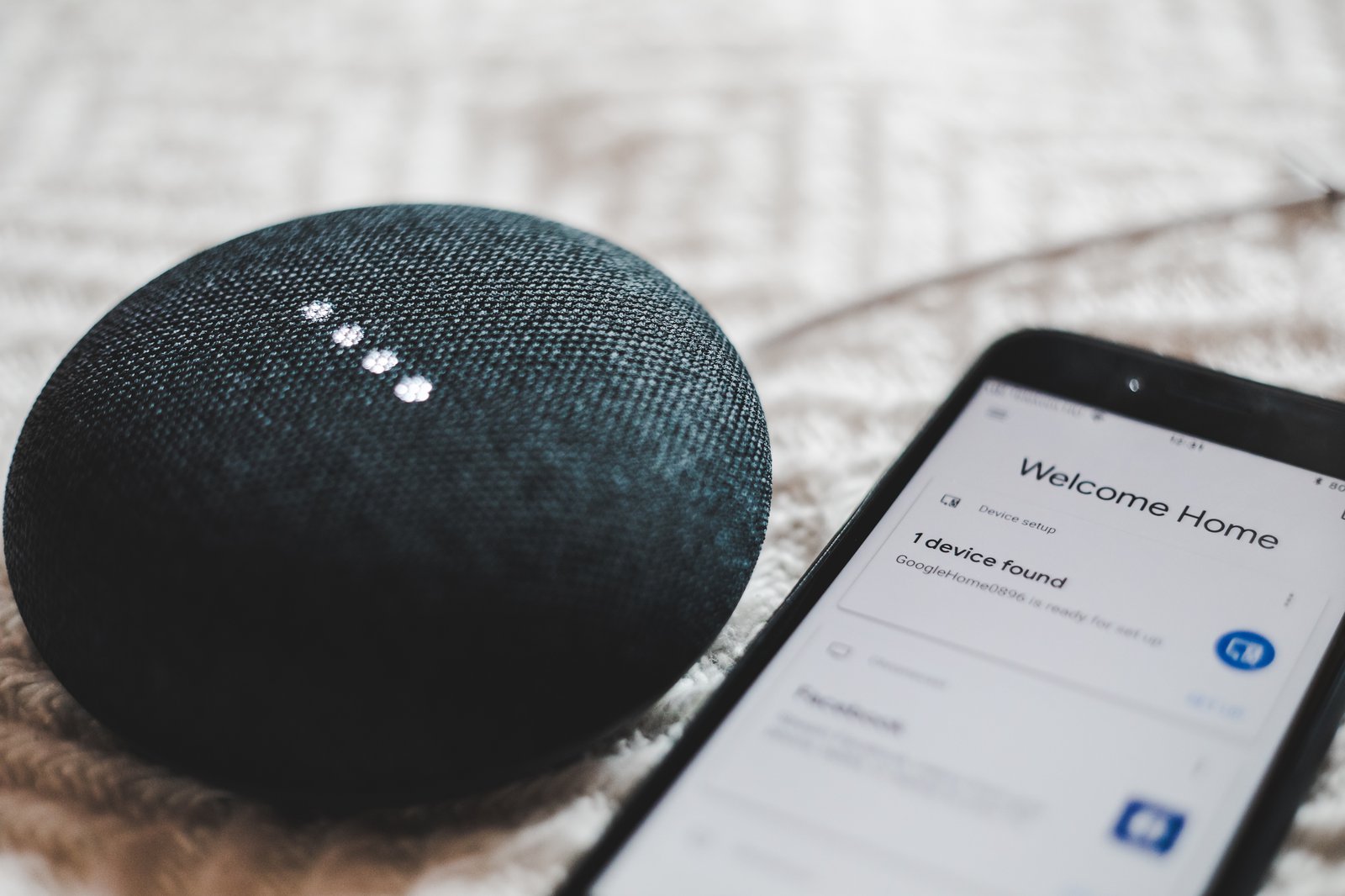 We recently touched upon the growth of proptech further into 2019, empowering consumers by keeping the costs and difficulties of buying and selling down. Whilst the Purplebricks model is certainly changing the norms of the UK housing market, it's not the only thing we should be looking out for when it comes to the growing world of proptech. We've reviewed some key drivers within the sector and how they could influence change across the property market as we know it.
Property portals
The property portal has become a major phase of the way we buy and sell property today. Putting control in the user's hands, the benefits of ease and speed makes the property portal most buyers' or sellers' first port of call.
Whilst a select few big names have dominated the property portal market thus far, few had gone as far as considering some of the most important factors that buyers are looking for when finding a new home, such as proximity to local transit, school catchment and local amenities.
However, other players have since taken to the market with more sophisticated filtering, led by online search behaviour. German platform, Scout24, utilises filtering and search to map out properties for prospective buyers or renters, whilst suggesting new or similar properties that the user may not have found otherwise, similar to e-commerce platforms such as Amazon.
3D visualisation technology in design and development
Physical development models or inaccurate CGI is no longer the way forward when it comes to planning and development, with new technologies such as VU.CITY's interactive visualisation software for architects, developers, advisors, land owners and local authorities changing the decision making process.
3D visualisation enables design at the forefront of development, with real-time imagination of a project in context with wider city plans, and collaboration across multiple fields. It also allows the visualisation of data layers such as housing zones, greenbelt areas, air pollution and conservation areas, allowing developers and planners to consider what data tells them is needed in the area and make adjustments accordingly to meet demand.
Off-site manufacturing
Arguably one of the biggest talking points not just in proptech, but across the wider design and construction sectors right now, is off-site manufacturing. Designing, constructing and delivering homes in modular units, off-site manufacture is vastly being considered the solution to the UK's housing crisis.
Talking points aside, one company that has been successfully delivering award-winning modular homes is Ramboll, who delivered Swan Housing Association's first ever cross-laminated timber homes at a rate of 20 modules a week, enabling a house to be delivered to site and installed in just one to two days. The revolutionary thinking around modular design and construction enables a more productive housing delivery project, reducing the amount of site deliveries needed, as well as the workforce needed on-site, whilst enabling higher volumes of quality housing to be delivered over a shorter period.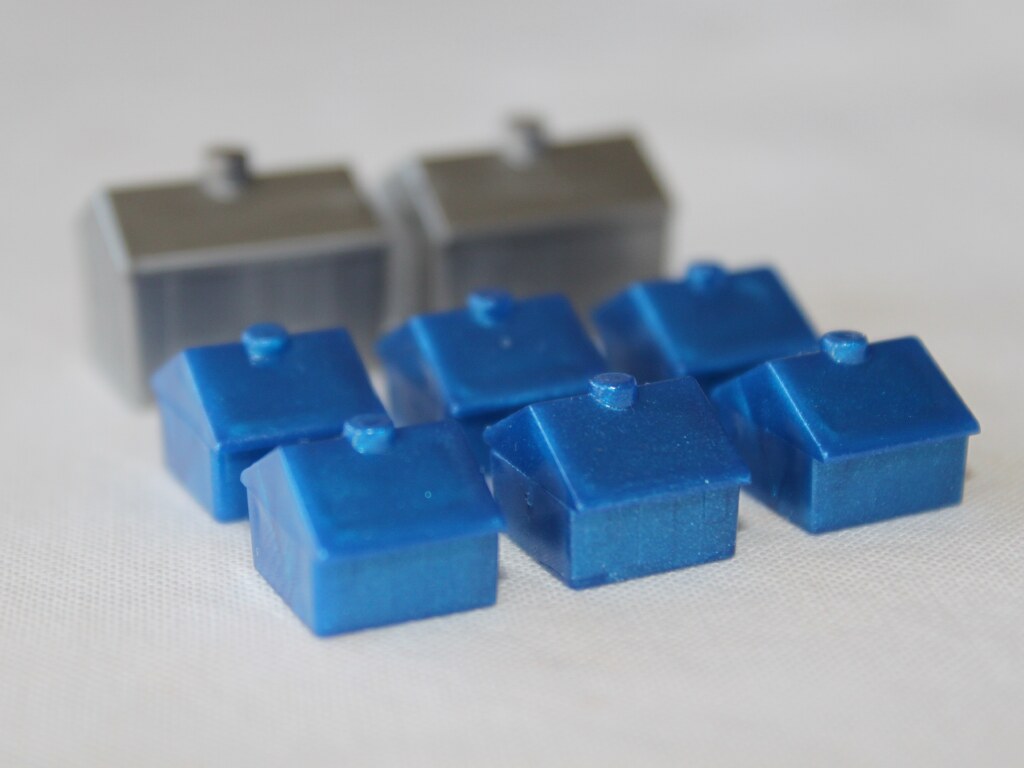 Image credit: Philip Taylor
What are the challenges?
If off-site manufacturing is the solution to our housing need problems, why hasn't the UK ramped up its modular construction? Off-site projects require collaboration with experts and innovative suppliers for research and development, design and manufacture. However, to truly take off, greater collaboration with local authorities to be integrated within planning at the earliest stages is needed.
Smart buildings and integrated security solutions
Another aspect of technology undoubtedly influencing the way we design and build today is the concept of smart buildings and integrated solutions to improve the productivity, quality and efficiency of residential or commercial spaces, in terms of measuring the way space is used, environmental parameters and occupancy. Smart building solutions can improve the experience of both tenants and owners or property managers, helping to create a greater sense of community, improve the quality and access of facilities and implement analytics to manage environments.
The future of proptech is a prominent topic of discussion at many of our conferences and will feature on the agenda of our upcoming Residential Development and Site Finding conference on Tuesday 21st May 2019. If you're interested in booking a place, you can do so on our website.
Alternatively, why not sign up to our email newsletter to receive reminders of upcoming conferences, as well as more industry-led content, news and predictions?