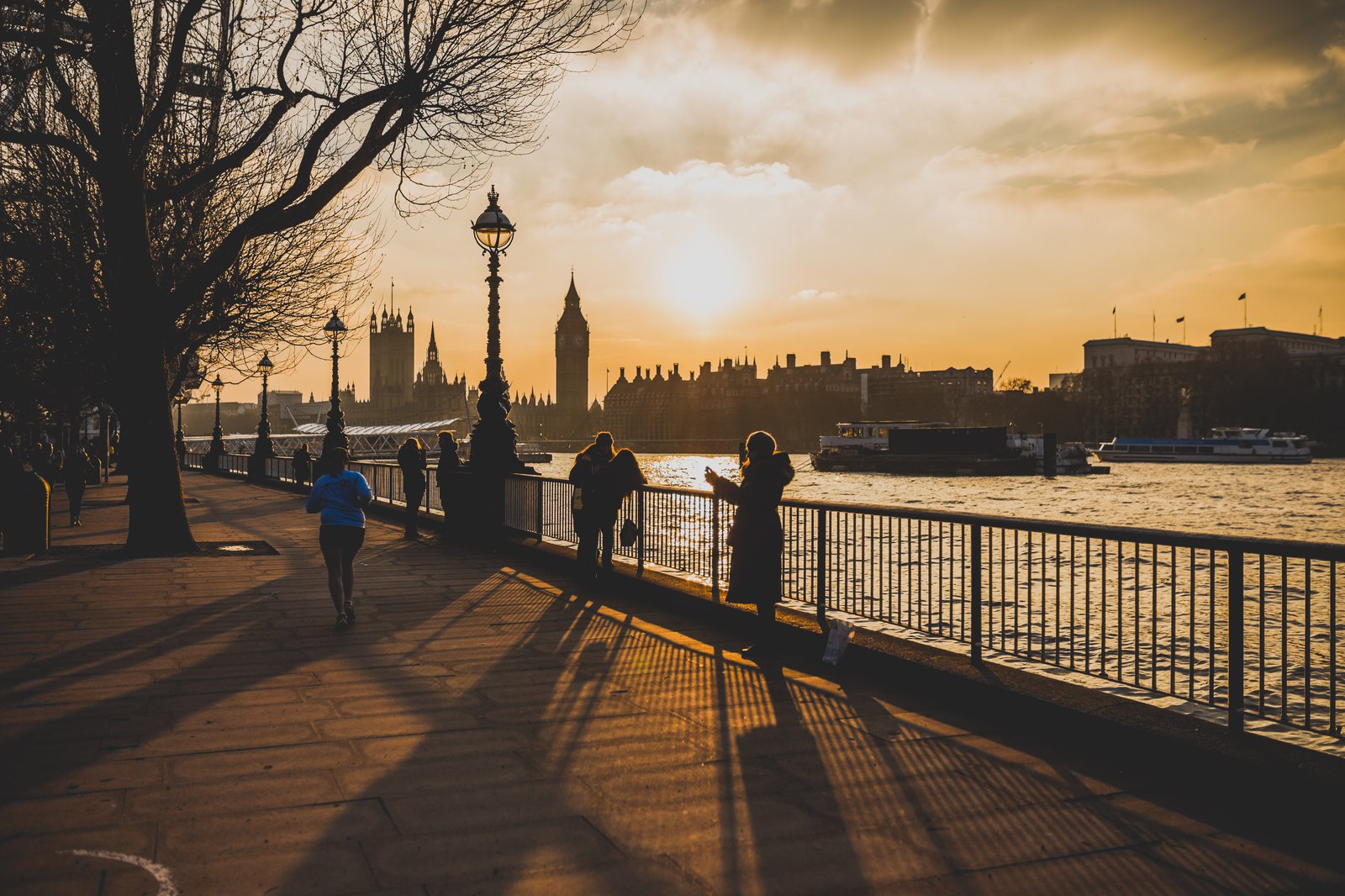 As house price growth in London continues to fall, with a 3.8% drop in February compared to year on years stats marking the worst decline since 2009, we're taking a closer look at where the opportunities are for first-time buyers to step onto the ladder and whether we are likely to see changes in upcoming months.
Top London postcodes for the first-time buyer
Despite London becoming more affordable between 2017-18 compared to other regions in England and Wales, the average house price in London sits at £472,000, compared to the current UK average of £228,000.
But it's not all doom and gloom for prospective buyers, as Homes & Property recently highlighted the eight hotspots in north and outer London for first-time buyers. Areas such as Ruislip, with strong transport links into London, green spaces and a variety of restaurants and bars, are proving to be popular locations for the first-time buyer, as well as zones going through a period of regeneration and fast growth, such as Colindale.
Buying a property in London
The challenge for most homebuyers, of course, comes down to funding such a significant investment and having a clear grasp on the options available.
Help to Buy
Eligible applicants can apply to the Help to Buy scheme for new build homes under developments that are registered as Help to Buy providers. Considering the average 20% loan when buying a home in London is now over £80,000, the Help to Buy scheme enables first-time buyers to purchase their first property with a deposit as little as 5%, undoubtedly cutting down the time taken to save money significantly.
First Dibs for Londoners
In 2018, following revelations that half of new properties bought by overseas buyers were under £500,000, the price range for most first-time buyers and those eligible for support schemes, the Mayor of London announced a "First dibs" period on new homes up to £350,000 built in the capital.
The voluntary move allows residents or employees within London a month's head start to move on new homes, before allowing two months for residents across the rest of the UK and finally opening up to international sales and marketing.
Shared ownership
For prospective first-time buyers unable to buy on the open property market, shared ownership allows the purchase of a 25% share on a property and pay a regulated rent to the freeholder for the remaining share. Shared ownership allows the shareholder to buy additional shares over time until the home is owned outright. For properties with multiple bedrooms and apartments in new developments, this can be an appealing opportunity for multiple buyers to form a household in order to get onto the ladder.
0% deposit (100% mortgages) and the Bank of Mum and Dad
In recent months, some lenders have returned to 0% deposit mortgages in a bid to expand into the first-time buyer market. Regulating this, however, is the requirement for family members to deposit 10% of the property value into an account with the bank for a fixed period of several years. The option comes as a compromise where some parents are unable to part with significant sums of money to support their children's move.
London property predictions: Brexit and beyond
Despite many citing uncertainties around Brexit as the key driver for house price growth in central London falling, some experts believe the decline is inevitable following two decades of growth in an over-inflated market.
The need to move home, for many, will remain unchanged during difficult economic times, where putting plans on hold cannot always be a possibility, so it is areas in London that previously saw higher volumes of overseas investment that are seeing the biggest falls in property price growth, such as Camden.
If you're interested in receiving updates on current housing situations, property trends and predictions, why not sign up to receive our email newsletter? We send insights and event information straight to your inbox.