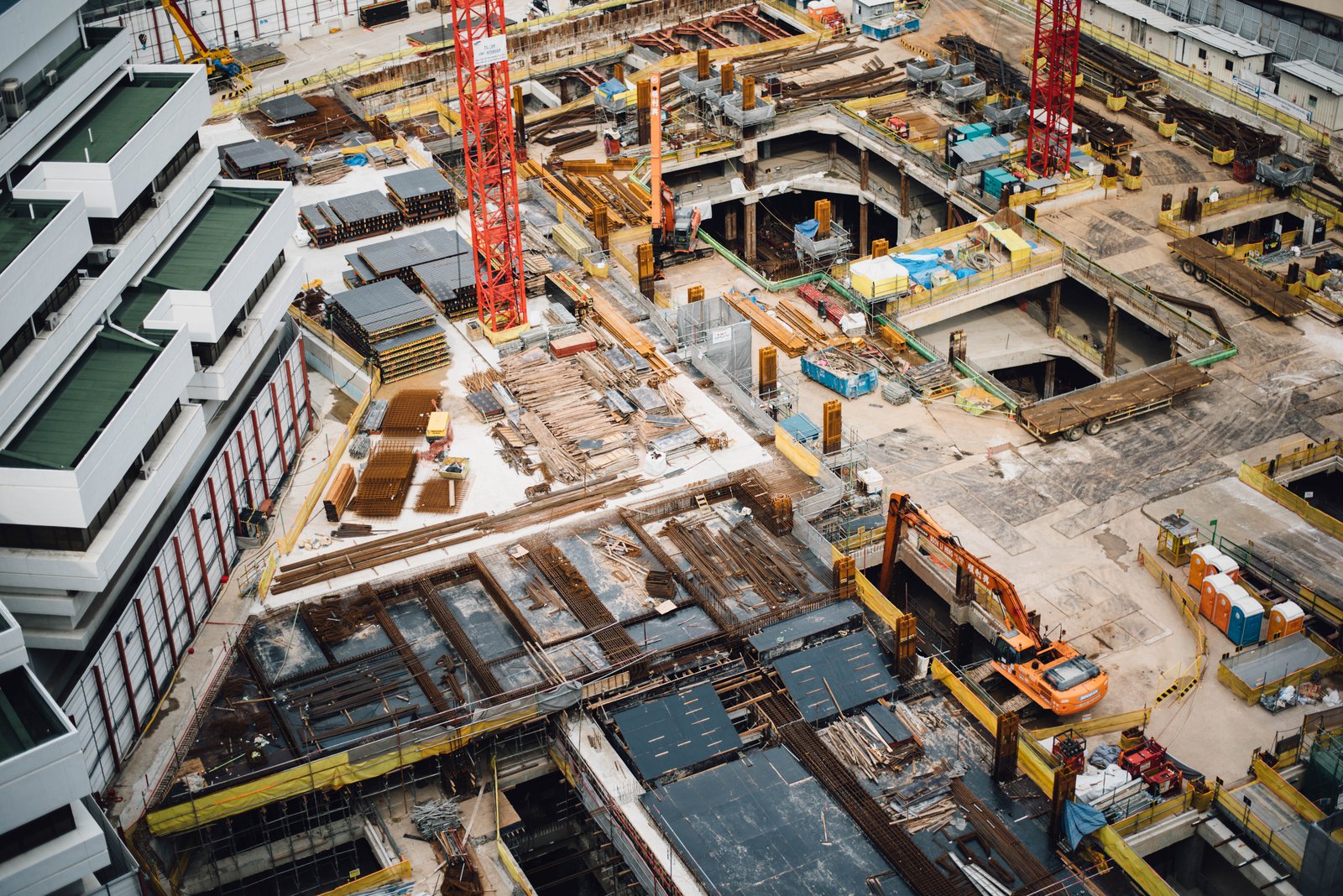 Roger Hepher is a Director for HGH Consulting and one of the UK's most experienced planning consultants, who will be joining us as Chair at September's Viability and Planning conference 2019. We caught up with him to discuss the current challenges within planning and viability practices and things to look out for in the coming months.
What are the hot topics in planning and viability at the moment?
One thing that is widely discussed at the moment is the release of figures for 2018's housing delivery test earlier in the year, as over 100 local authorities failed to satisfy the housing delivery test within its first year. As a result, these local authorities have been sent away to produce action plans on what it is they will do about this and face penalties of 20% added to their five-year supply requirement. The test is biting local authorities, increasing their levels of anxiety to deliver homes, and only due to get tougher within the next two years. I think it's good to see that measures are being put in place as, whilst delivery itself is a challenge largely outside of the local authority control, there are other things that can be done; granting more planning permissions and permission for sites that will move along quickly, for example.
Housing numbers is, of course, still a big topic. The 300,000 target is still in place and hasn't been backed away from yet. The housing minister has acknowledged it's a tough challenge, highlighting the need to focus on building better housing that is well designed. The Building Better, Building Beautiful Commission is earnestly deliberating how the government can promote and increase high-quality design for new homes to increase the amount of developments that meet the needs of communities and are welcomed – the report is due towards the end of the year, but the government has signalled that design is already considered to be highly important.
Finally, the government continues to be interested in taking things out of planning control, increasing the extent that permitted development rights (PDR) are used. The housing minister has said we can expect new PDR later this year, with a focus on upwards extension – a controversial area. He's also said that new rights to redevelop commercial buildings with residential buildings without planning permission is still on the cards – though it's not clear when. It's also expected that new PDR will place a greater emphasis on quality, as previous residential accommodation developments generated through PDR initiatives have not shown to be of the highest quality so far.
What are the challenges in relation to viability?
The big topic in relation to viability is the government's attempt to shift its whole emphasis, as they've taken the view that viability should be assessed when a local plan is produced and land only allocated once it has shown to be viable.
In my view, this is severely flawed – which is a view shared by many within the industry. Many sites don't appear in the local plan anyway as a lot of them are opportunist sites. Even where sites do go through the local plan process, a detailed viability assessment at this stage is burdensome; nobody has undertaken detailed investigation or design work at this stage, so you cannot come up with a reliable viability assessment. Then, when planning applications are made two years or so later, probably by a different developer, things will have changed. I anticipate that this will simply mean more time and energy is spent on viability assessments, which, in the long run, is counter-productive.
What's the solution to the viability issue?
The old (planning application stage) system wasn't perfect, and there was some scope for improvement to reduce the potential for abuse, but it's difficult to see how it can be improved upon. When you're trying to secure development, you simply can't get away from the issue of the relationship between value and cost at the point at which the decision is to be taken as to whether to start the development process. If there are significant concerns around viability, the developer won't take the risk, and/or their financial backer won't release the necessary funds, and development won't happen.
What is the effect of the current political and economic environment?
Well, things have slowed down to a degree and there is less confidence out there at the moment than there might have been, but a surprising amount of activity regardless. Everyone has learnt to live with the prospect of uncertainty; no one expects it to change soon, so we're just adapting to cope and getting on with things.
In general, the economy is doing okay, incomes are rising, and inflation and interest rates are low. People can still afford to buy new homes and the need to move home won't change.
What other changes are we likely to see within the industry soon?
The proposed Accelerated Planning Green Paper is due in the autumn and, whilst we don't know what to expect yet, I think the encouragement of developers to build more diverse development mixes will be included. The Letwin Review concluded that one of the reasons more houses are not being built and sold is down to a lack of product variety on the market. There's only so much demand for the standard three-bedroom semi-detached property, so developers need to be encouraged by the planning system to think more laterally and produce other products for which there is unfulfilled demand. Although the government thought Letwin's interventionist approach was too radical, they are nevertheless keen to encourage developers in diversifying their portfolios.
We're also fairly close to the next round of housing delivery results in November, where it's likely that even more local authorities will find themselves in trouble for not meeting the stringent requirements. As discussed, there will be penalties for those that don't and, for those without a five year supply, the odds will be in favour of developers to move in and make applications on undeveloped sites – something which will likely upset local communities. This type of situation can cause local authorities to buckle and not grant permission but this will only lead to more appeals and elongate the process further. There are no easy fixes, but the appeal system is slowly being improved – the Rosewell review (in which Roger was part of the expert panel) provided recommendations for speeding up and improving the overall process, which are being taken forward.
The annual Viability and Planning conference returns for it's 12th year on Thursday 26th September 2019. You can find out more about what's on the agenda or click here to book your place via our website.