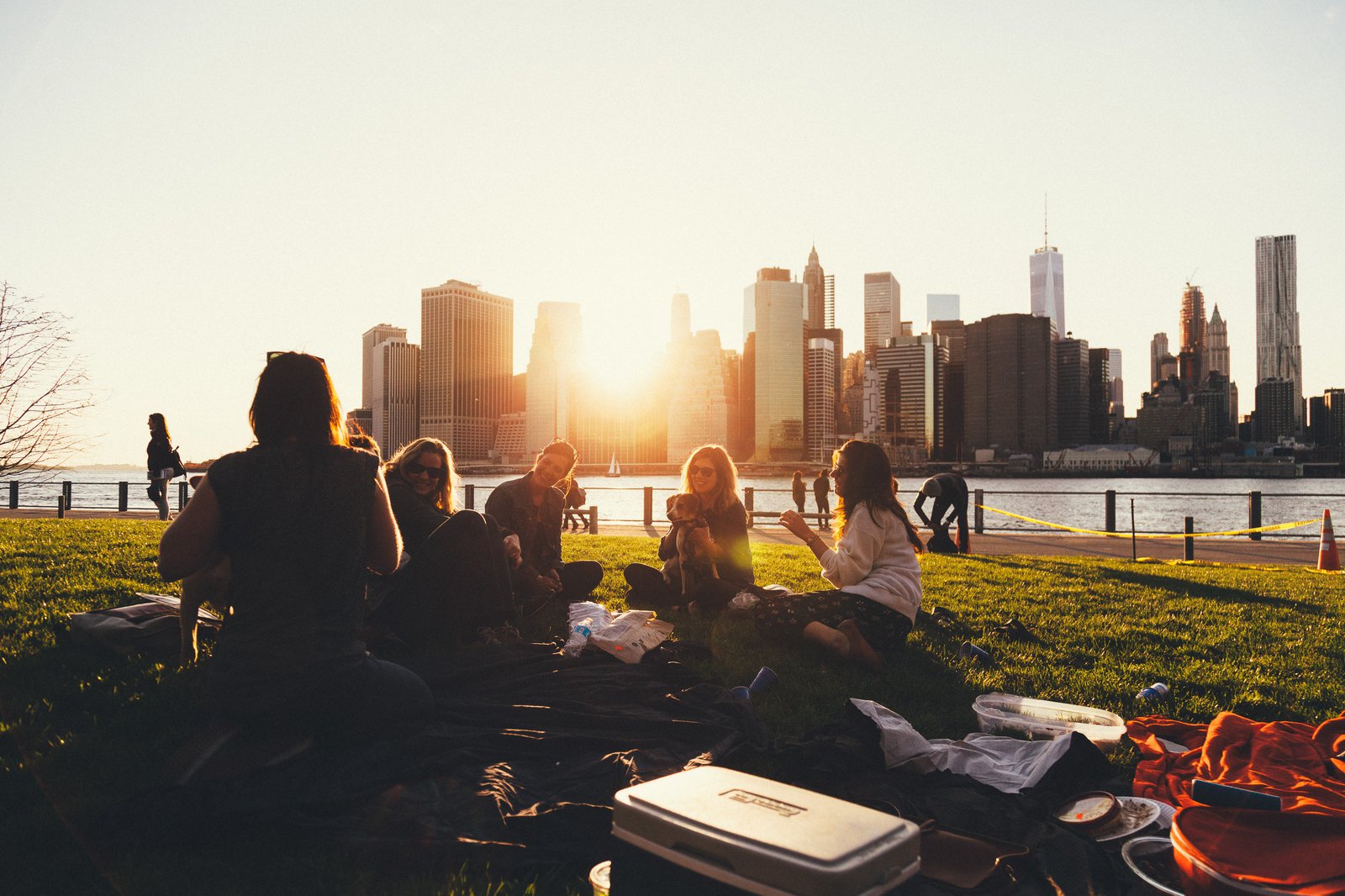 As our recent article on the provision of UK purpose build student accommodation (PBSA) highlighted, the UK is currently the most mature student housing market in Europe, able to house 27% of all students. Whilst opportunities in this market are certainly still presenting themselves to developers, lower provision across European cities such as Rome, Porto and Barcelona are highlighting areas where development is not just an opportunity, but greatly needed to meet consumer demand and raise accommodation standards.
International student enrolment and English taught programmes are on the rise
What with low supply in these neighbouring areas, Savills recently reported the countries which have seen strongest growth in enrolling students, with Denmark, Germany and Austria up 22% and 18% in student numbers respectively. They also go on to highlight the cities across Europe currently with low supplies of PBSA but generally high rents, showing investors where the opportunities are to slide into the gaps and provide high quality accommodation to students at fair prices.
Interestingly, despite uncertainty around how Brexit may go on to affect ERASMUS students studying in the UK and overseas, the number of English taught programmes (ETP) being offered by European universities has also increased since the vote, as European institutions compete to recruit international students that may have otherwise been set on the UK.
Expectations for quality are still high
As discussed last month, property experts have noted the shift in students' expectations in terms of accommodation quality and facilities. Looking at the average provision of amenities such as gyms and communal spaces across Europe, these sit at around 28% and 35% respectively, highlighting additional opportunities where many existing PBSA is basic and outdated and today's students expect more for their money.
Within this, there also has to be consideration for cultural norms, where students of different nationalities will be used to or expecting certain amenities, such as catered for accommodation. With increases in students enrolling at universities in countries that do not typically expect to provide catering (notably Germany and Denmark), this presents further opportunities for developers looking to enter the market overseas as a differentiator. Nuveen Real Estate, for example, have just announced a €600 million joint venture with Value One to provide what they describe as an "outstanding residential experience" from both a developer and operator perspective. Fully backed by Nuveen's expertise in city-focused research and Value One's experience in delivering operational presence at scale, they are looking to deliver PBSA that creates a benchmark in student living over the next few years.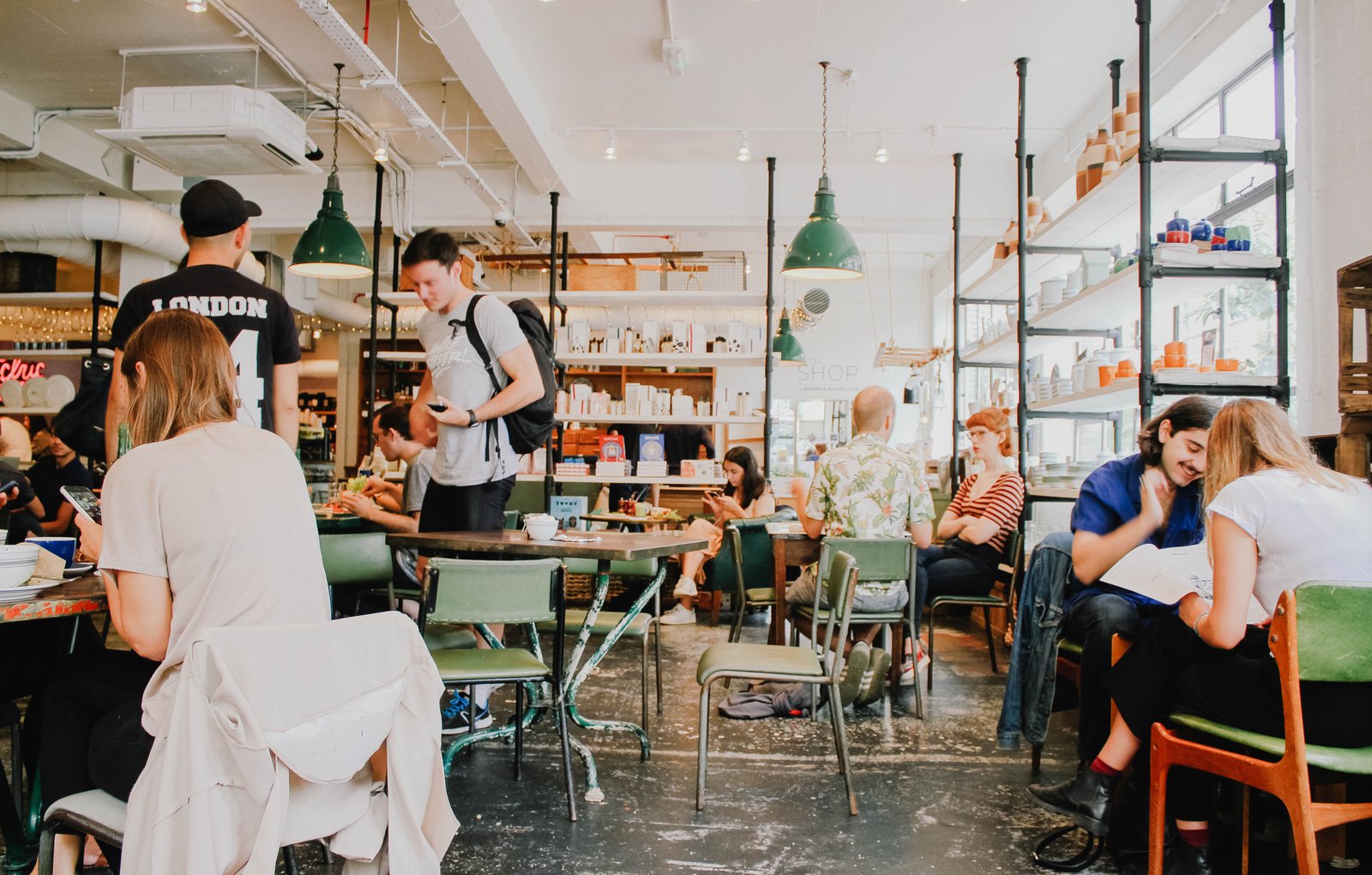 Global opportunities in student housing development
The opportunities aren't just in Europe however, with markets having been established in China, Japan and Australia in recent years. Japan and China, particularly, have been highlighted as countries with great untapped potential as they are now working harder to attract international students but still have little in the way of international student accommodation provision.
On the other hand, countries such as the United States, typically with high proportions of domestic students, provide some developers with a degree of stability. Coupled with the size of the markets in these countries and a trend in developers moving away from mature markets into new avenues to seek untapped opportunities, we could see more developers venturing into smaller cities surrounding community colleges and the like.
Our 10th annual Student Housing Event will take place on Tuesday 14th May at a superb venue in Covent Garden, where we'll be analysing the key issues and opportunities within the UK, EU and worldwide markets. Attendees will not only have the chance to hear from key speakers in the industry, encompassing perspectives of design, planning, construction and sales, there are also ample opportunities for networking with some of the 600 delegates in attendance.
The conference is expected to sell out in advance, so be sure to book a place here. Alternatively, you can sign up to our newsletter to receive more information like this and event reminders straight to your inbox.