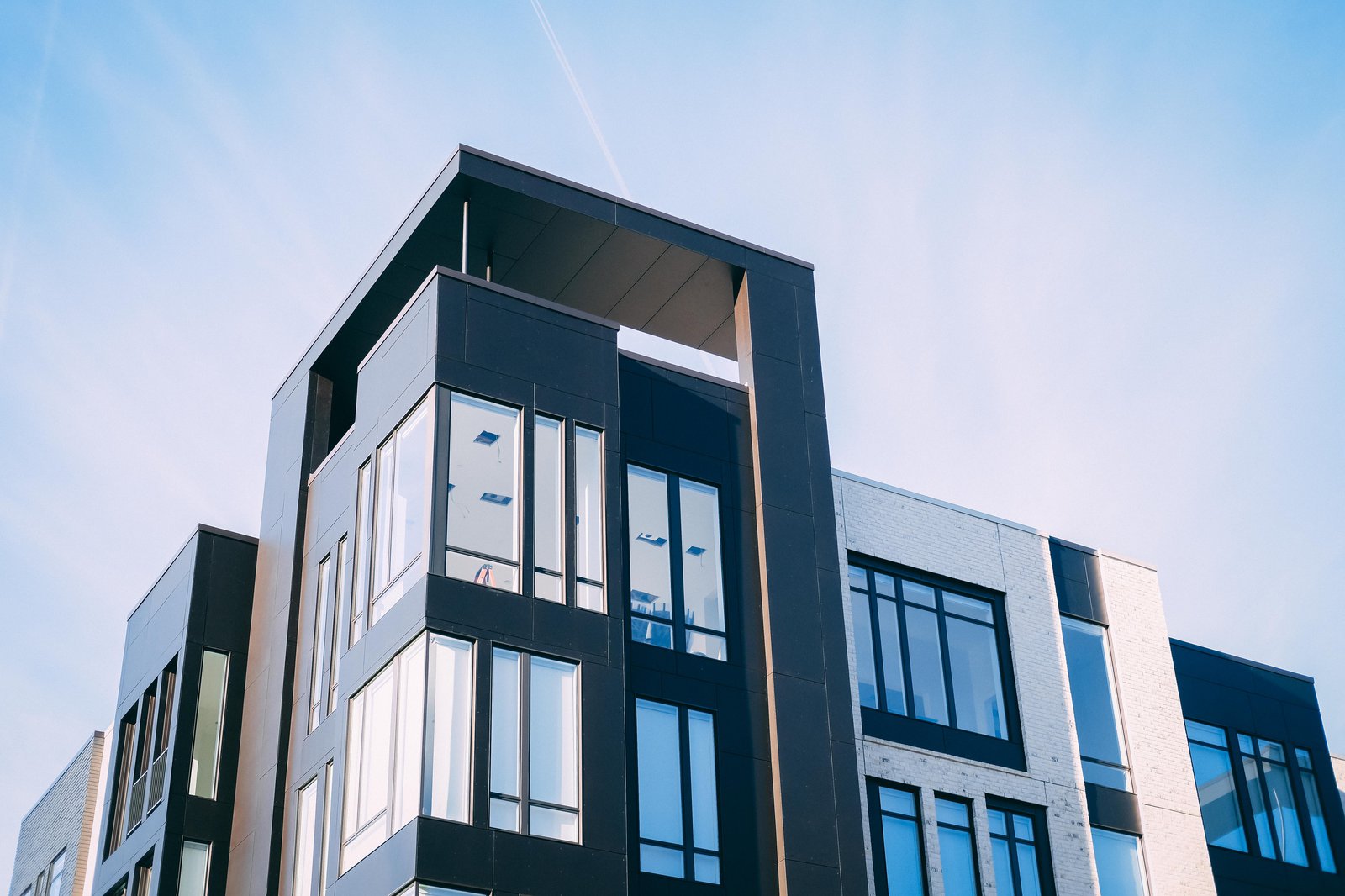 It's an interesting time for the UK property market. Despite political and economic uncertainty leaving mainstream buyers waiting to see how the year pans out, reluctant to buy or sell unless they have little choice, it's not all as doom and gloom as some would have us believe. The UK property market is historically resilient and bounces back in many areas, which means there are still opportunities for experienced property developers and investors.
We've examined some of the key regional property trends for 2019.
Northern housing activity catches up with the south
Throughout 2018, we've seen the fastest growth in house prices and uplift in market activity in the Midlands and northwards, closing the gap between the North-South divide for the first time in years. As affordability pressures in these parts of England continue to lessen, we're expecting the trend to continue into 2019, whilst inner London is likely to endure falling prices.
Build to rent booms in the north
Continuing the success story in the north, the build to rent (BTR) sector shows no sign of slowing down. A recent market update from Savills highlighted that the number of completed BTR homes outside of London is now on par with London delivery, with Manchester, Birmingham and Leeds all key drivers of growth. However, with the number of units under construction outside of the capital now higher than in London, 2019 will see these key outer regions overtaking with its number of completed units.
The same market report demonstrated growth of the sector further, as it examined how the size of BTR schemes are growing in the wake of developers' confidence in the market, leading to a higher delivery of housing units. At the forefront of these high-profile schemes, again, are regions in the Midlands and north of England, with the largest schemes under construction taking place within Leeds, Birmingham and Trafford.
Growing urban populations contribute to more mixed development sites
Set to redefine neighbourhoods in regions throughout the UK, we're expecting to see more mixed-use developments starting in 2019. Cities such as Manchester, who have seen record increases in residential development over the last three years, are transforming the parameters of the city by regenerating outer regions and bringing areas such as Salford into the spotlight for young professionals to live and work.
Acknowledging the importance of mixed-use developments in meeting the needs of growing populations, JLL highlighted the significance of creating community hubs for people to live, work and socialise, thereby maximising opportunities to support retail environments and bring more people in to previously waning town centres.
We'll be analysing market activity, opportunities for investment amongst stuttering prices, achieving housing delivery and the trends driving residential development at our upcoming annual London Residential Development conference on the 6th March. Book your place to join delegates from leading players in the property industry and attend multiple networking opportunities.